Get Involved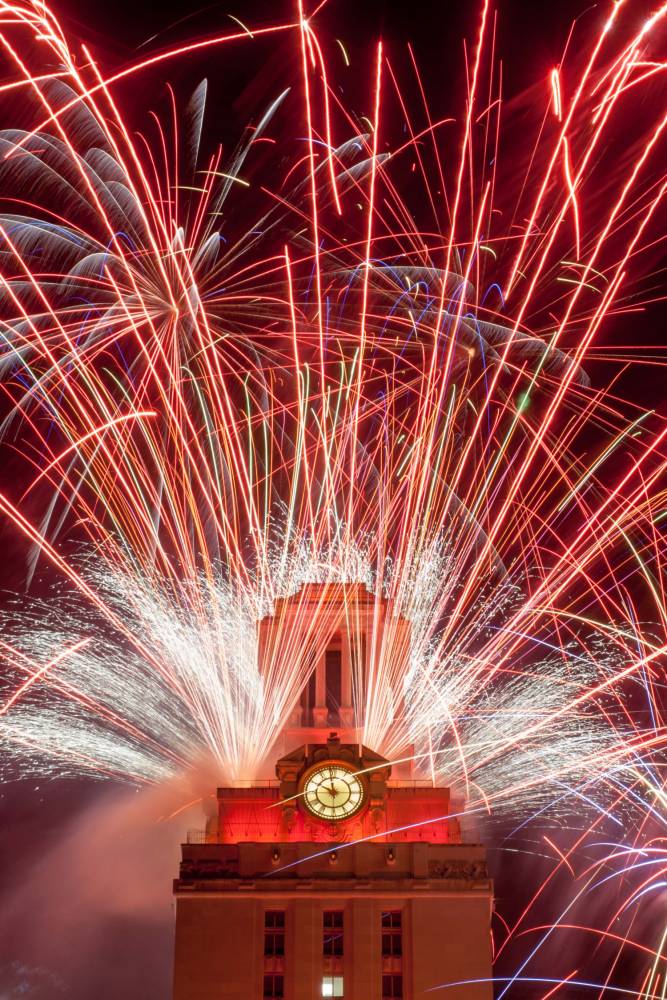 Advisory Council
The College of Liberal Arts Advisory Council is a dedicated group of volunteers who all share a passion for the liberal arts. Members are made up of both alumni and friends of the college. Together with the dean, the Advisory Council works to further the college's initiatives, both academic and philanthropic.
Advisory Council Members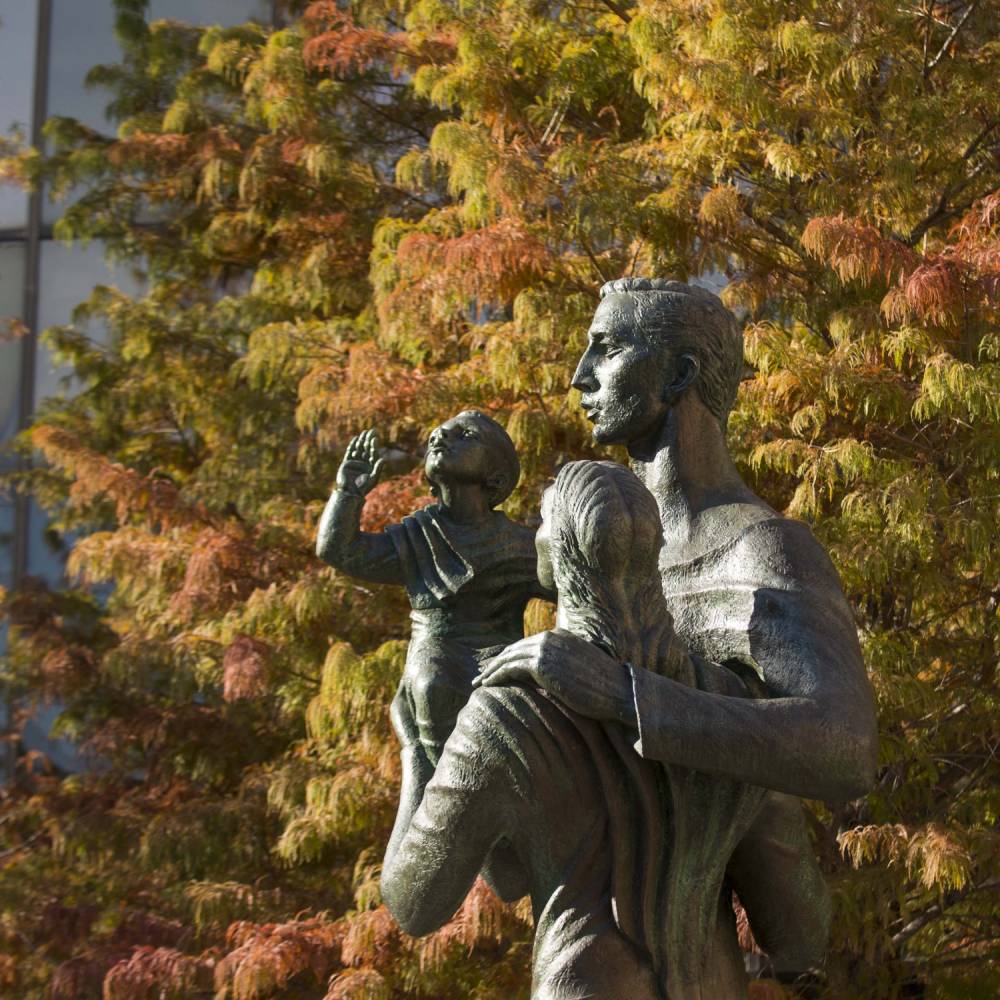 Parents Council
The College of Liberal Arts Parents Council is a vital part of the College's success. The Council promotes the recognition, well-being, progress, and success of the College of Liberal Arts at The University of Texas at Austin by assisting the Dean, Development Team, and College faculty and administrators in securing philanthropic support for the College's students, faculty, and programs, as well as championing College strategies and priorities by providing strong leadership and guidance.

Parents Council Members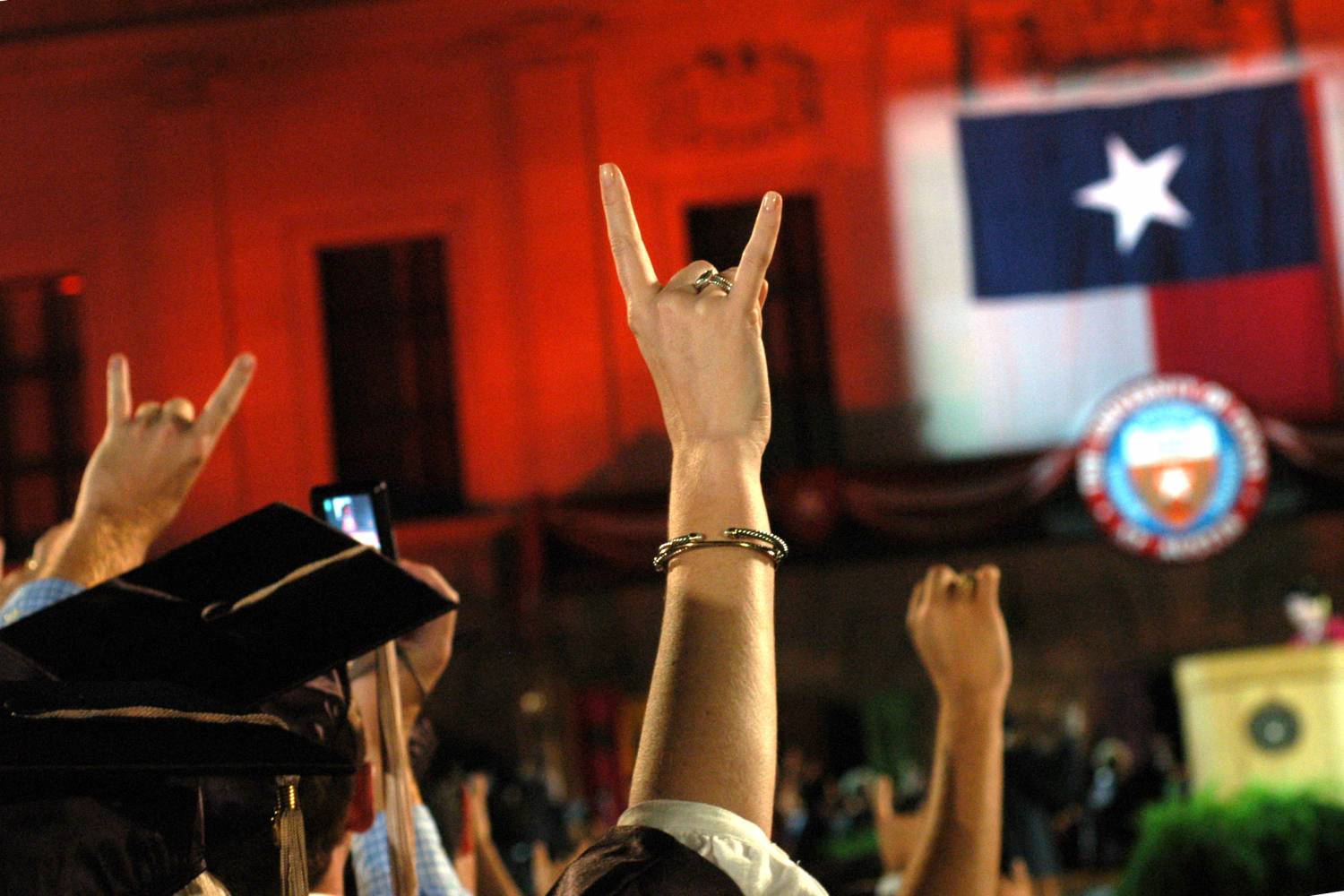 HookedIn
HookedIn gives COLA alumni and students an option to join a community to network and connect through shared educational backgrounds and to stay informed on events, news, and happenings within the College.
Learn More