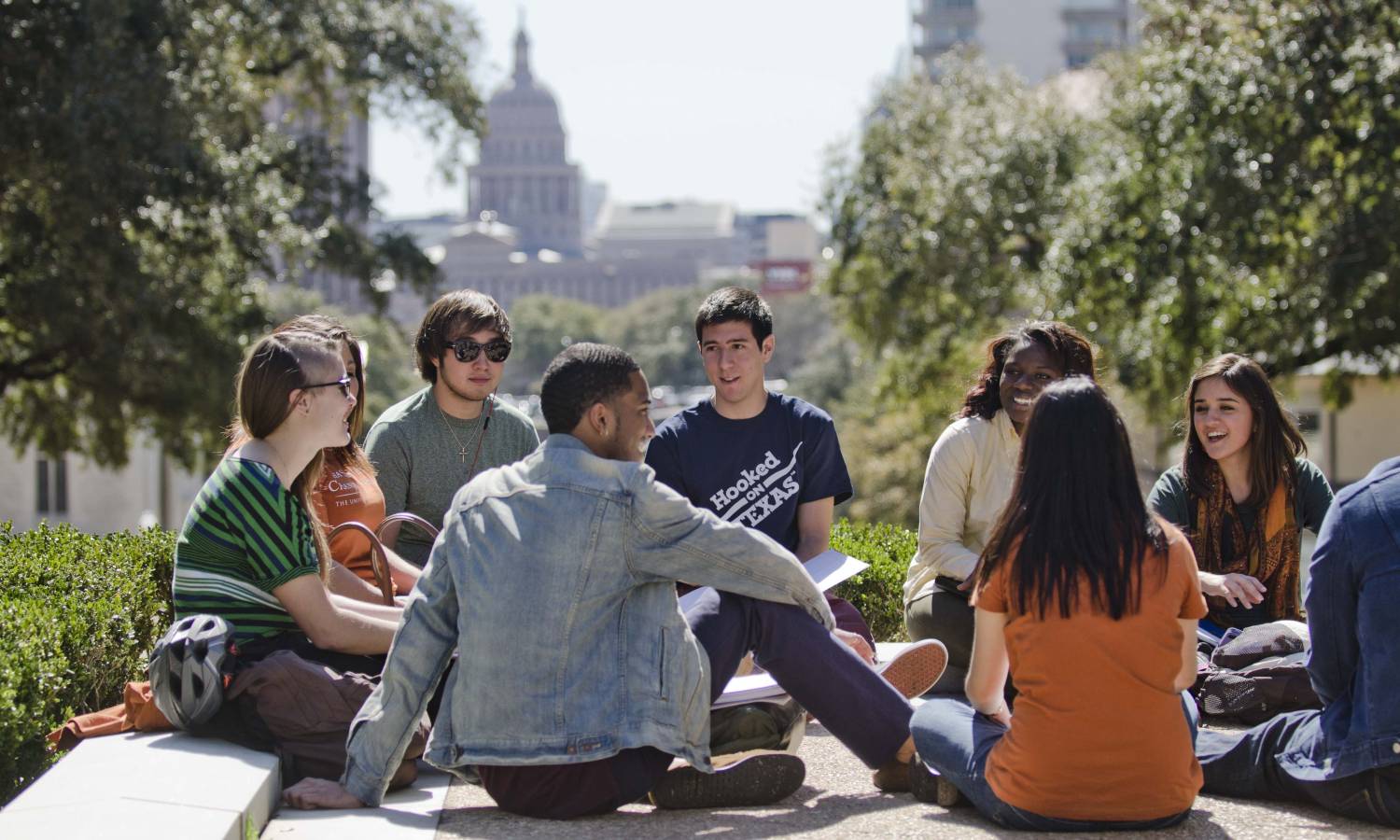 Support Liberal Arts
How to Give Today
You can submit your gift online through our secure online web form or we welcome the opportunity to meet with you and seek your guidance in assisting the college. If you would like to send in your gift, please mail your gift to:
Location
Dorothy L. Gebauer (GEB) building
512-471-8861
Physical Address
116 Inner Campus Dr., Stop G6300
Austin, TX 78712-1260
Mailing Address
University Development Office
P.O. Box 7458
Austin, Texas 78713
Get Involved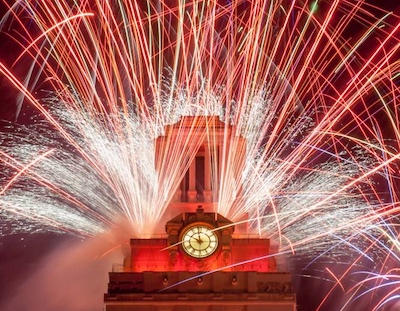 The College of Liberal Arts Advisory Council is a dedicated group of volunteers who all share a passion for the liberal arts. Members are made up of both alumni and friends of the college. Together with the dean, the Advisory Council works to further the college's initiatives, both academic and philanthropic.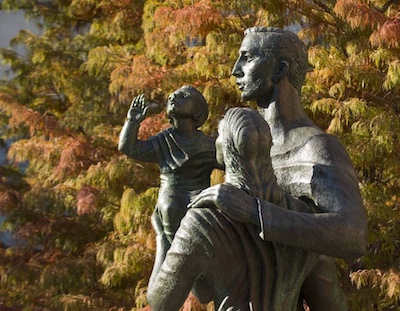 The College of Liberal Arts Parents Council is a vital part of the College's success. The Council promotes the recognition, well-being, progress, and success of the College of Liberal Arts at The University of Texas at Austin by assisting the Dean, Development Team, and College faculty and administrators in securing philanthropic support for the College's students, faculty, and programs, as well as championing College strategies and priorities by providing strong leadership and guidance.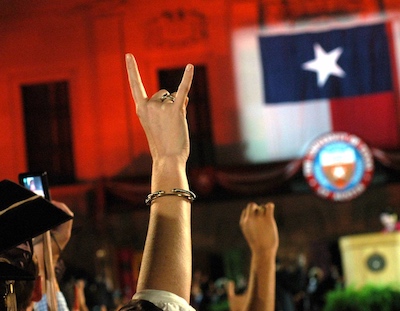 HookedIn gives COLA alumni and students an option to join a community to network and connect through shared educational backgrounds and to stay informed on events, news, and happenings within the College.
Donor Impact & Recognition
The Dean's Circle is a group of donors who provide critical support that allows the college to seize opportunities as it strives toward its goal of excellence in Liberal Arts.
There is so much of which to be proud in the College of Liberal Arts. We invite you to read our Impact Reports and see what your support makes possible on the Forty Acres and beyond.
Learn more about their time at UT, what they are doing now, and why they decided to give to the College in these interviews with some of our recent donors.
The Pro Bene Meritis award is the highest honor bestowed by the College of Liberal Arts at The University of Texas at Austin. The purpose of the award is to honor individuals who are committed to the liberal arts, who have made outstanding contributions in professional or philanthropic pursuits, or who have participated in service related to the College of Liberal Arts.
Endowments help the university recruit and retain top faculty and students, support experiential learning, give our students and faculty access to the technology they need to be first class, and support or even create special programs that enrich the Longhorn experience. Donors name their endowments, and in doing so can forever link themselves to The University of Texas at Austin, honor organizations, or pay tribute to or memorialize family members or friends.