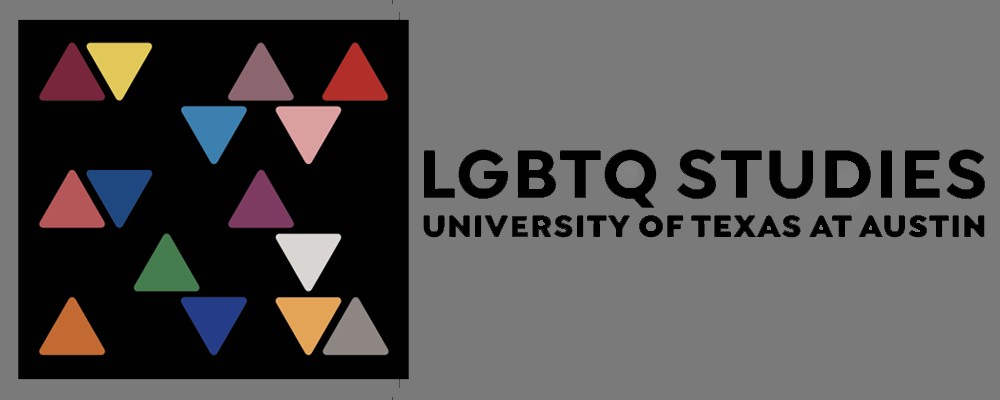 2021-2022: LGBTQ Studies enters its 5th year!
Edit Subhead Text
Welcome to LGBTQ Studies at UT!
LGBTQ Studies Director, Lisa Moore (right).
Founded in 2017, LGBTQ Studies is a program of the Center for Women's and Gender Studies. LGBTQ Studies works in conjunction with organizations such as the Gender Sexuality Center, PEFSA (Pride and Equity Faculty Staff Association), the President's Advisory Committee on LGBTQ Initiatives, student LGBTQ groups, the Provost's Council on LGBTQ+ Access, Equity and Inclusion, and other campus and community partners. Our mission is to support teaching and learning about LGBTQ+ people and issues and to work towards a gender-inclusive and LGBTQ-friendly campus.